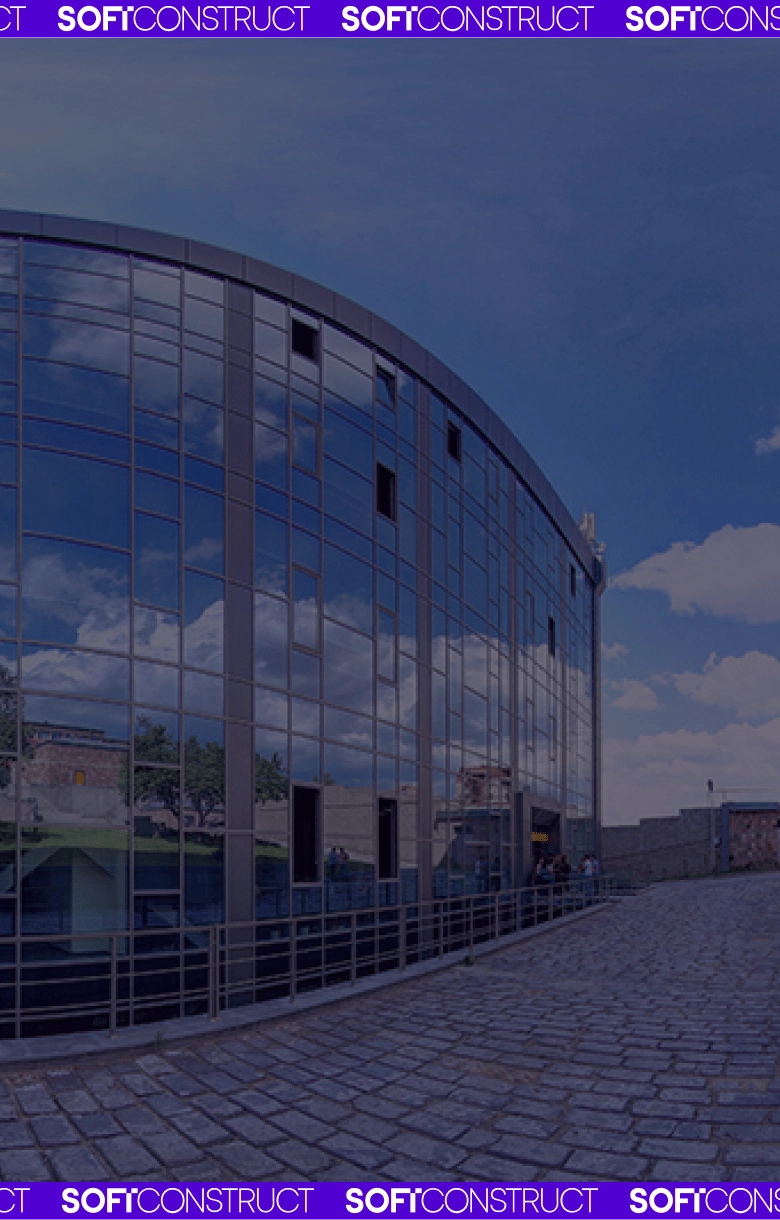 We proudly call ourselves SoftConstruct. ​​From the very first day, Soft's approach to business has always been atypical - daring, non-stop, creative and bold. Our work is determined by creative chaos. We are chaotic and we love it.
IT ALL BEGINS WITH PIONEERS WITH NO FEAR
SoftConstruct was founded by the Badalyan Brothers in 2010. Our passion for innovation pioneered the company's journey into the international arena. Ambition to develop the tech industry further requested somewhat extra, beyond being pure technological, innovative, or fully iGaming oriented.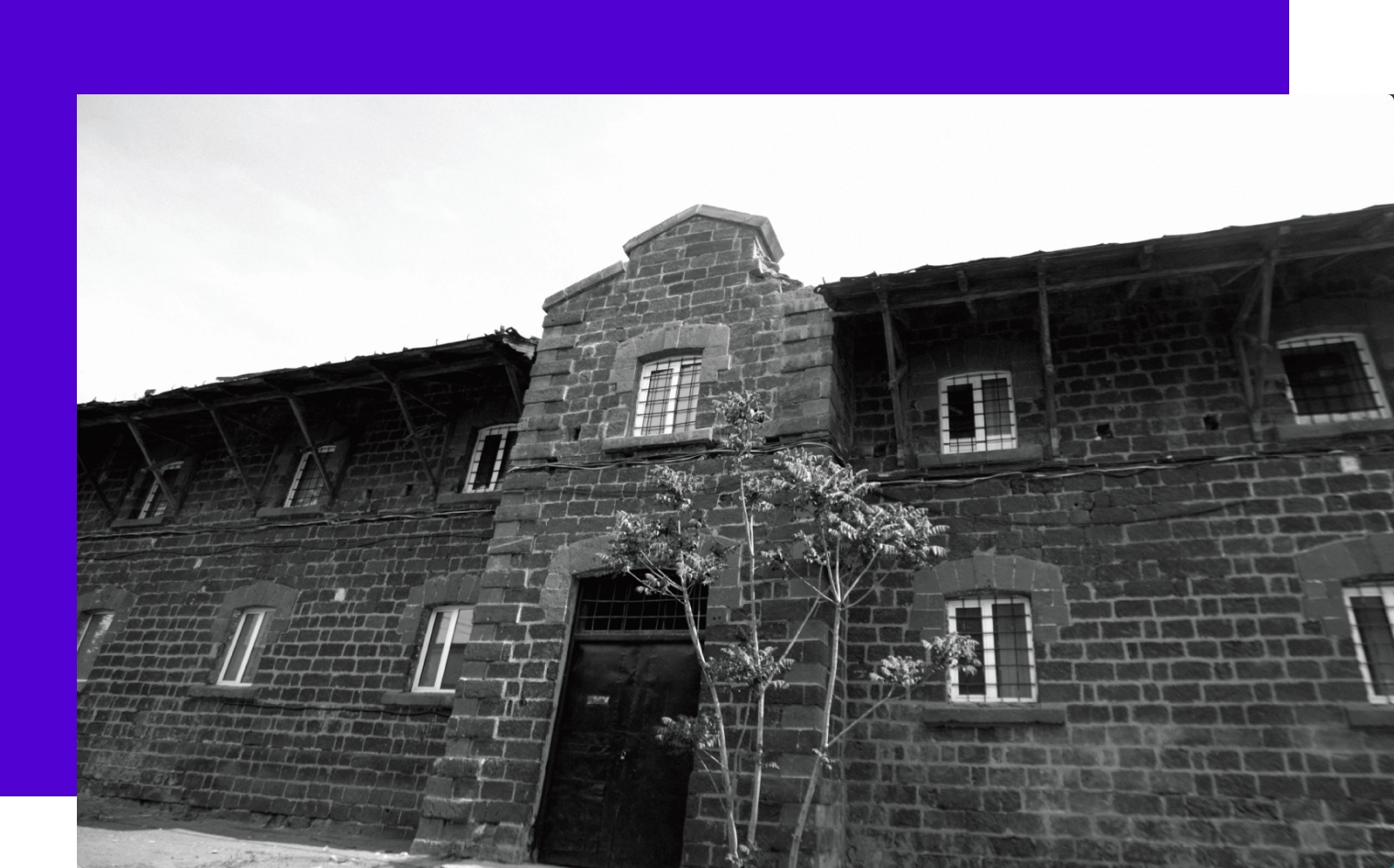 Find us in the international arena
16+ branch offices around the globe, all united by a common ideology, drive and passion for things that are new and unexpected.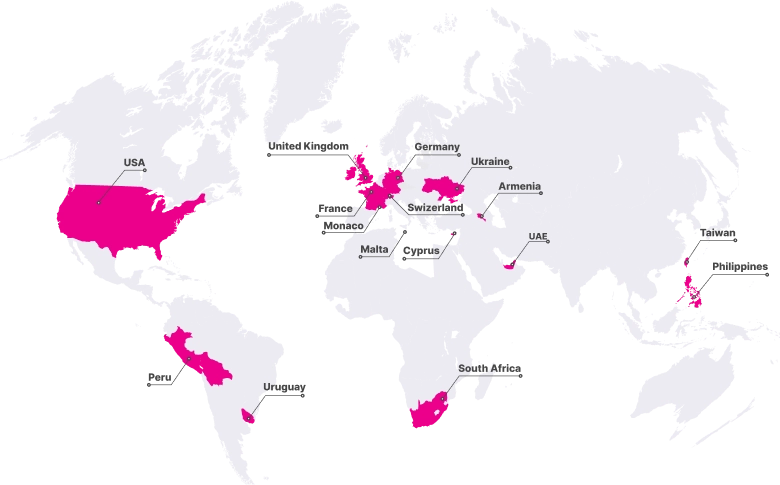 People ready to give it all to play each game as if it's the last!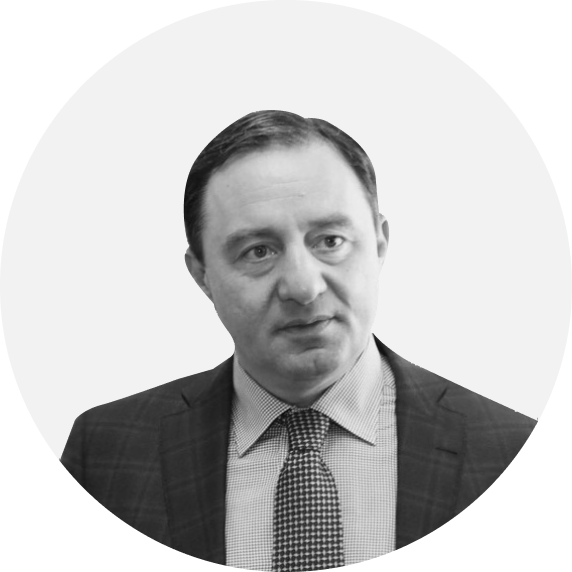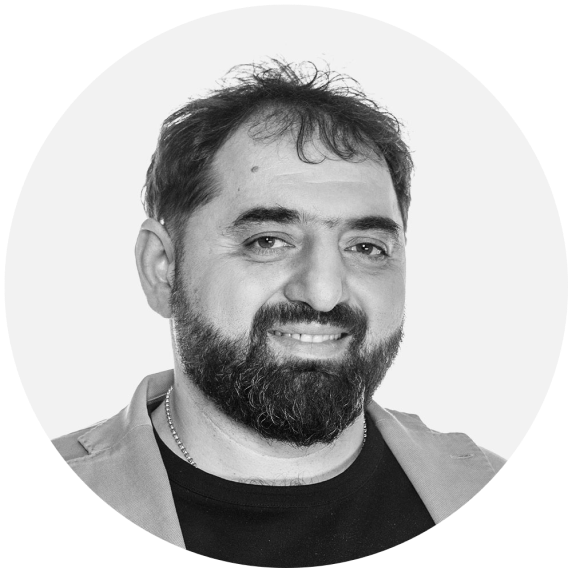 VIGEN BADALYAN
Co-founder & CEO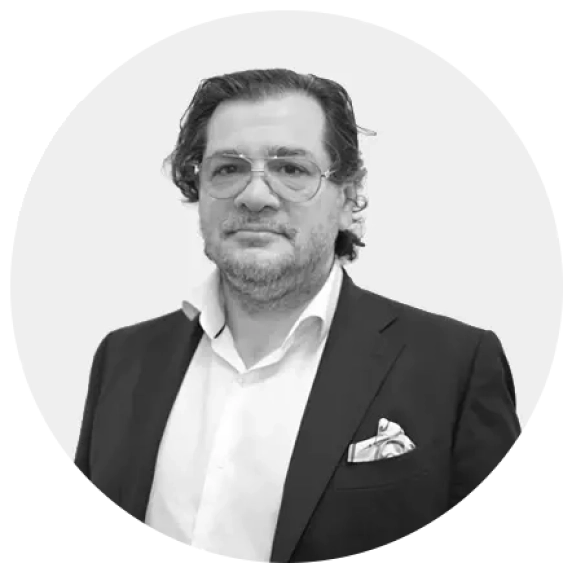 ARMAND PINARBASI
DEPUTY CEO & COO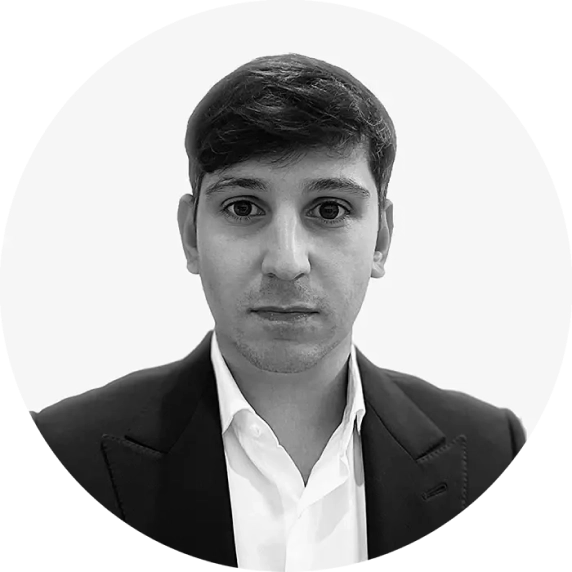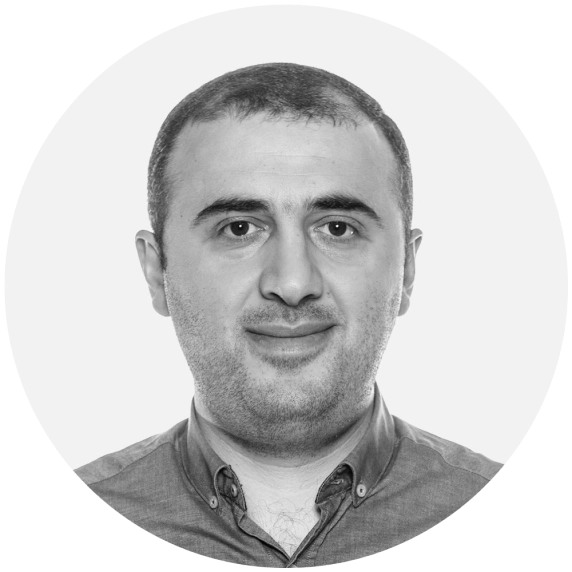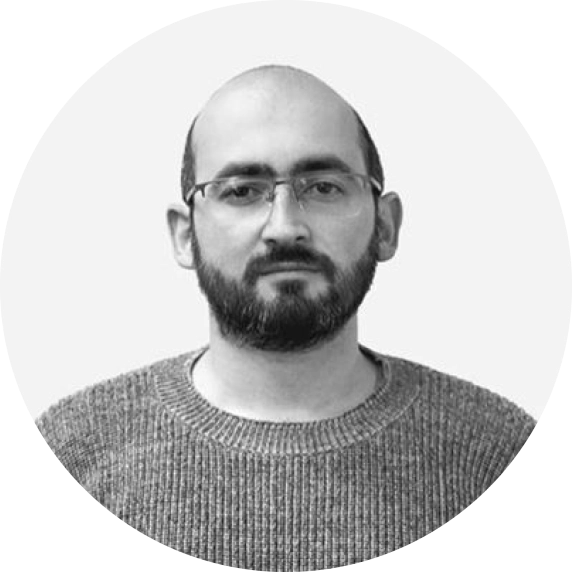 SARGIS POGHOSYAN
DEPUTY CPO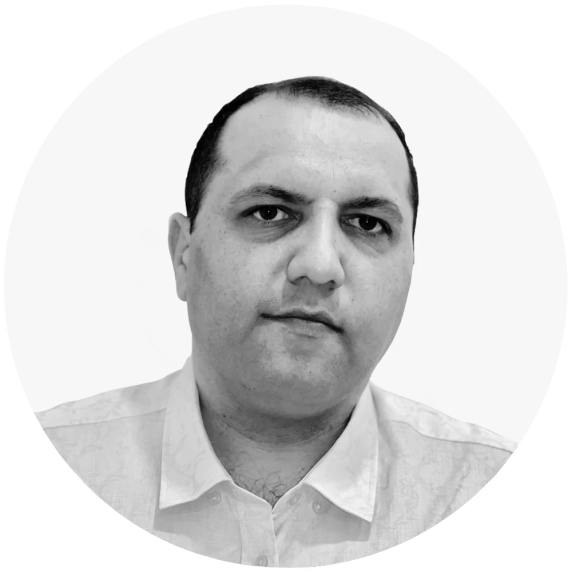 YEREM KIRAKOSYAN
CHIEF PROJECT OFFICER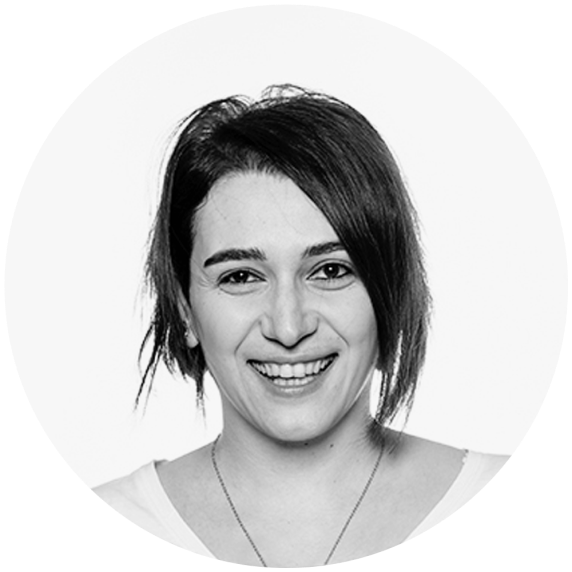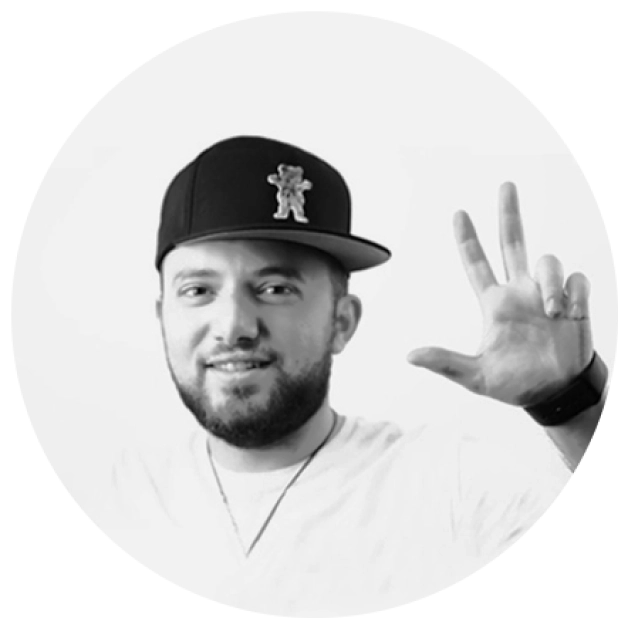 GEV BALYAN
HEAD OF SPECIAL PROJECTS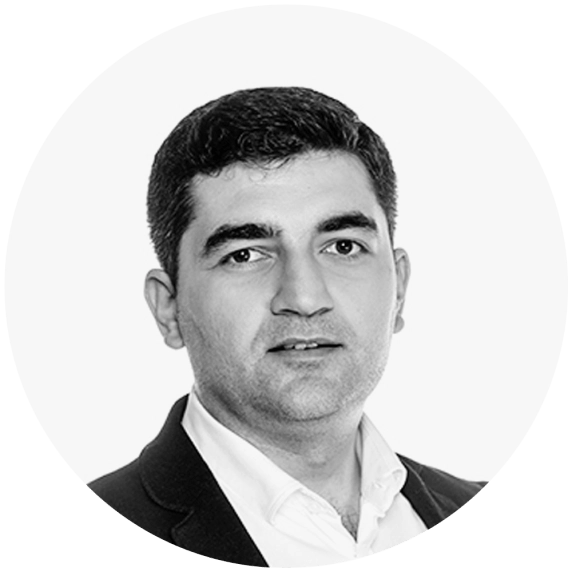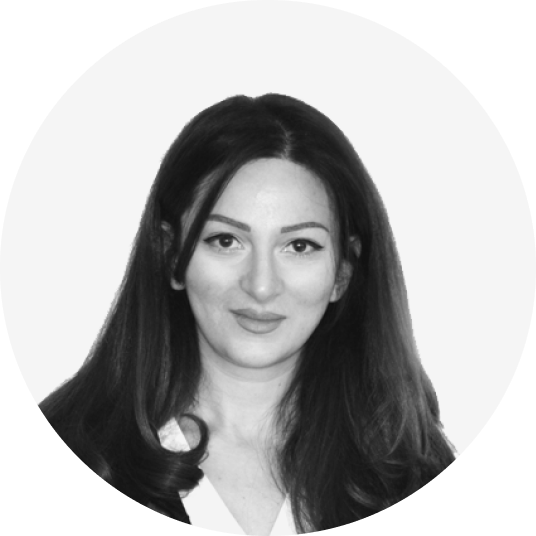 MARGARITA MARGARYAN
CHIEF HR OFFICER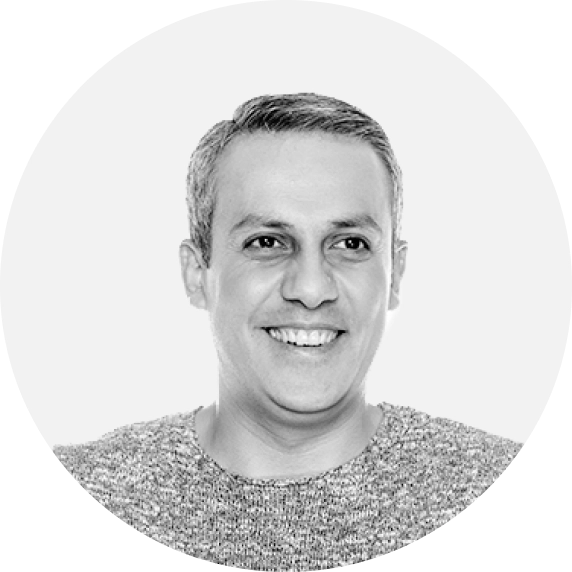 ARMAN KHACHATRYAN
HEAD OF VBET GROUP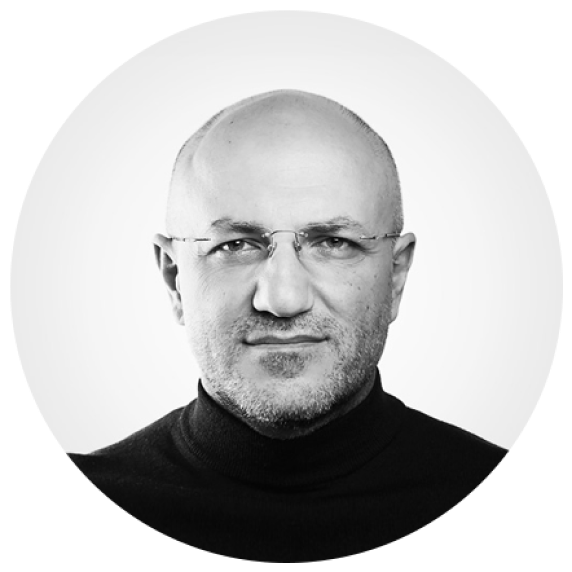 VAHE BALOULIAN
STRATEGIC ADVISOR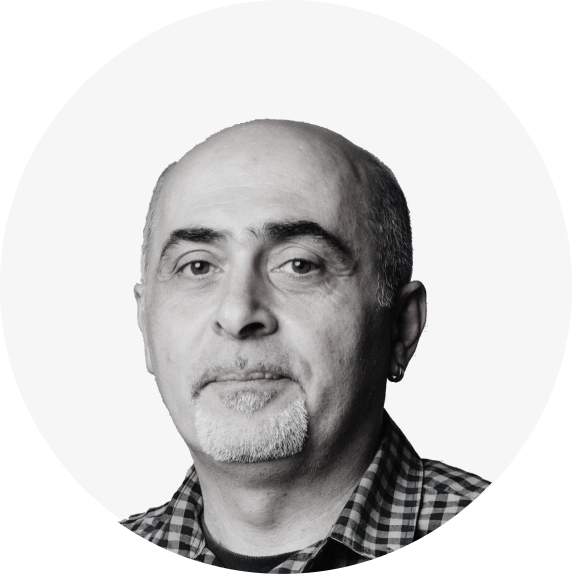 SAMVEL MARTIROSYAN
STRATEGIC ADVISOR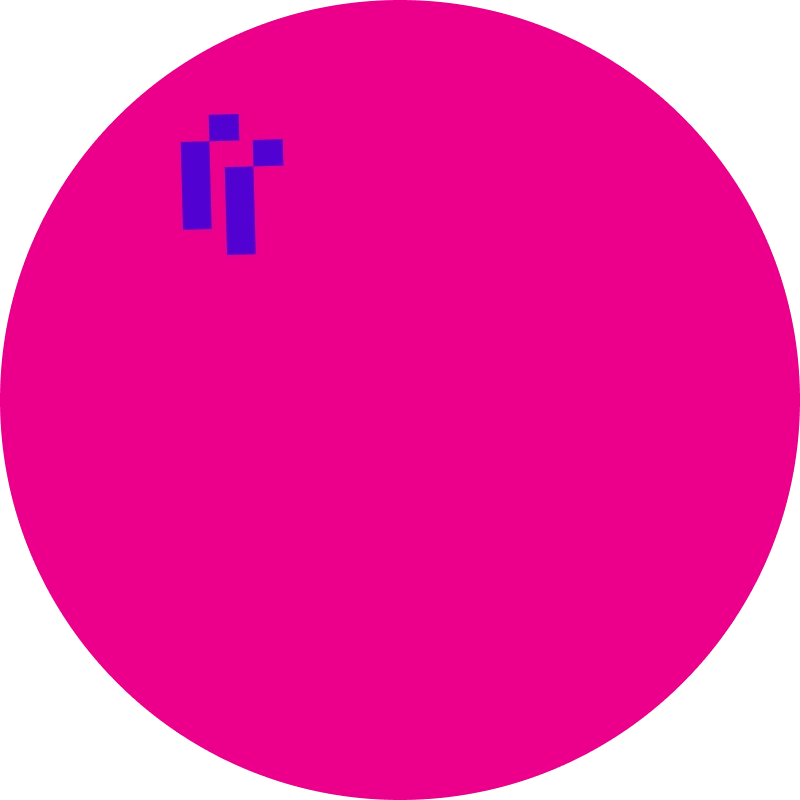 We reframe limits, question our capacities, and act forward to our dreams and ambitions. If there is an Idea, there is Action.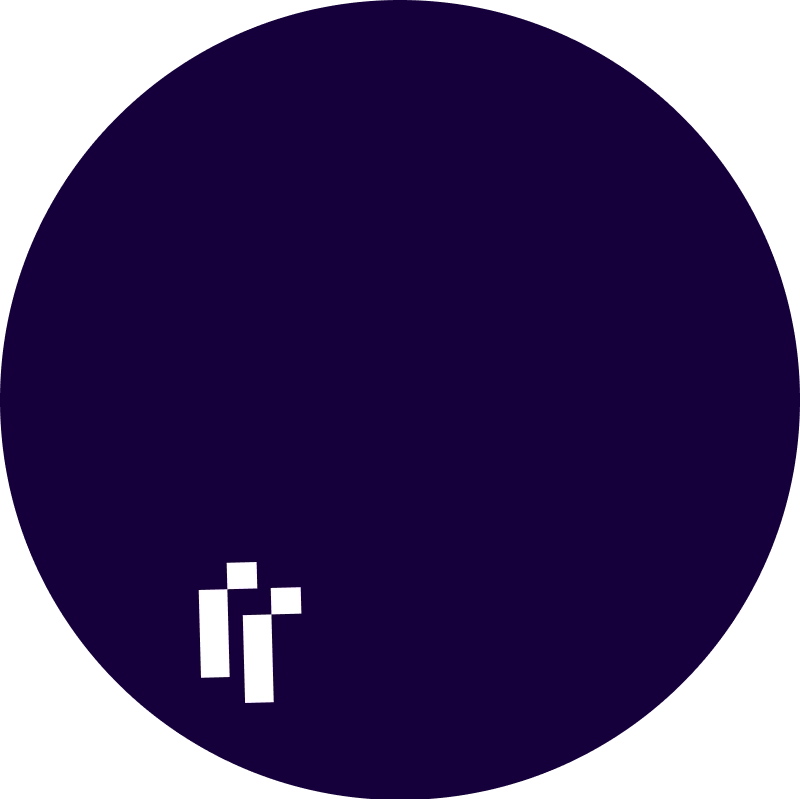 We're daredevils, ready to give it all to play each game as if it's our last, to do it for the Love of the Game.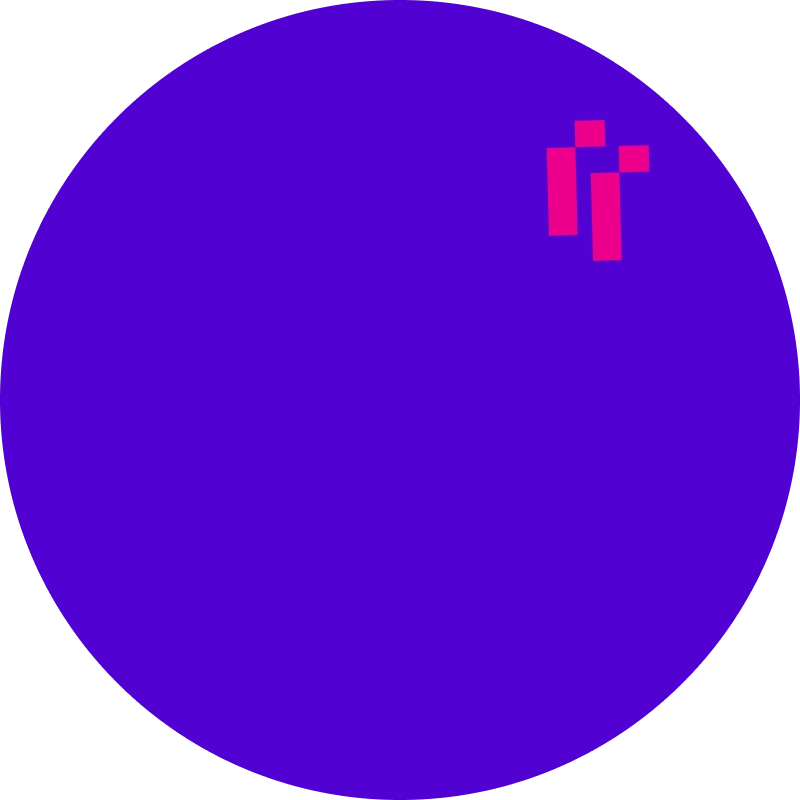 IMPROVISATION IS IN OUR DNA
We rely on our intuition and instincts to bring order out of chaos and dive deeper into that creative chaos to find unexpected, surprising solutions.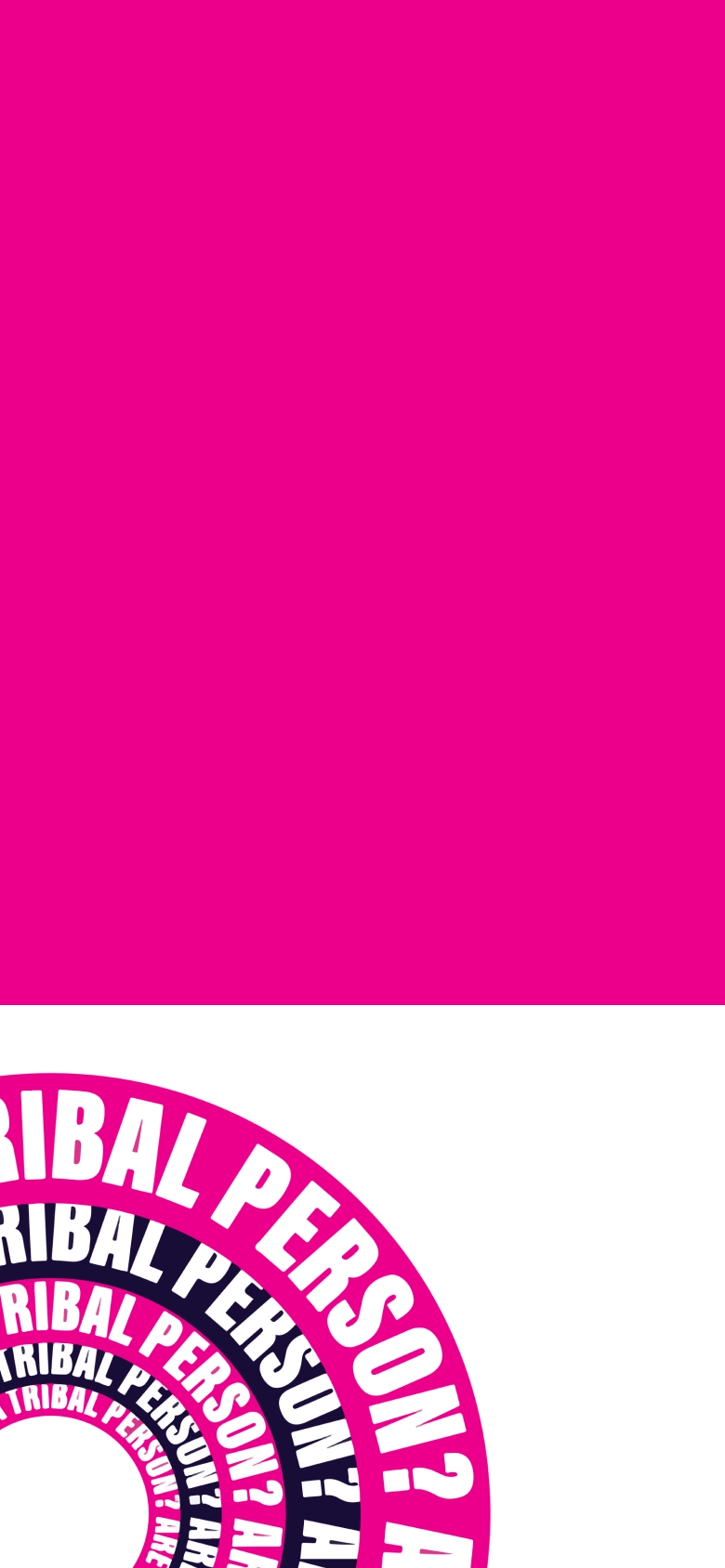 Life should be everything but ordinary. In Soft, it's all about being bold enough to go the extra mile to prove that the only limit is our imagination, to create an environment that encourages innovation.
We see the world in Ma(gene)ta. It's is more than just a colour. It's a part of our identity, the colour of opportunities. It embodies our gene of creativity and reflects our drive and our bold energy.
We are here to unite creative professionals, not ordinary ones to turn opportunities into possibilities and ideas into real business stories. We provide an ecosystem that educates, engages and inspires. We are about emphasizing leadership, innovation, being adventurous and daring.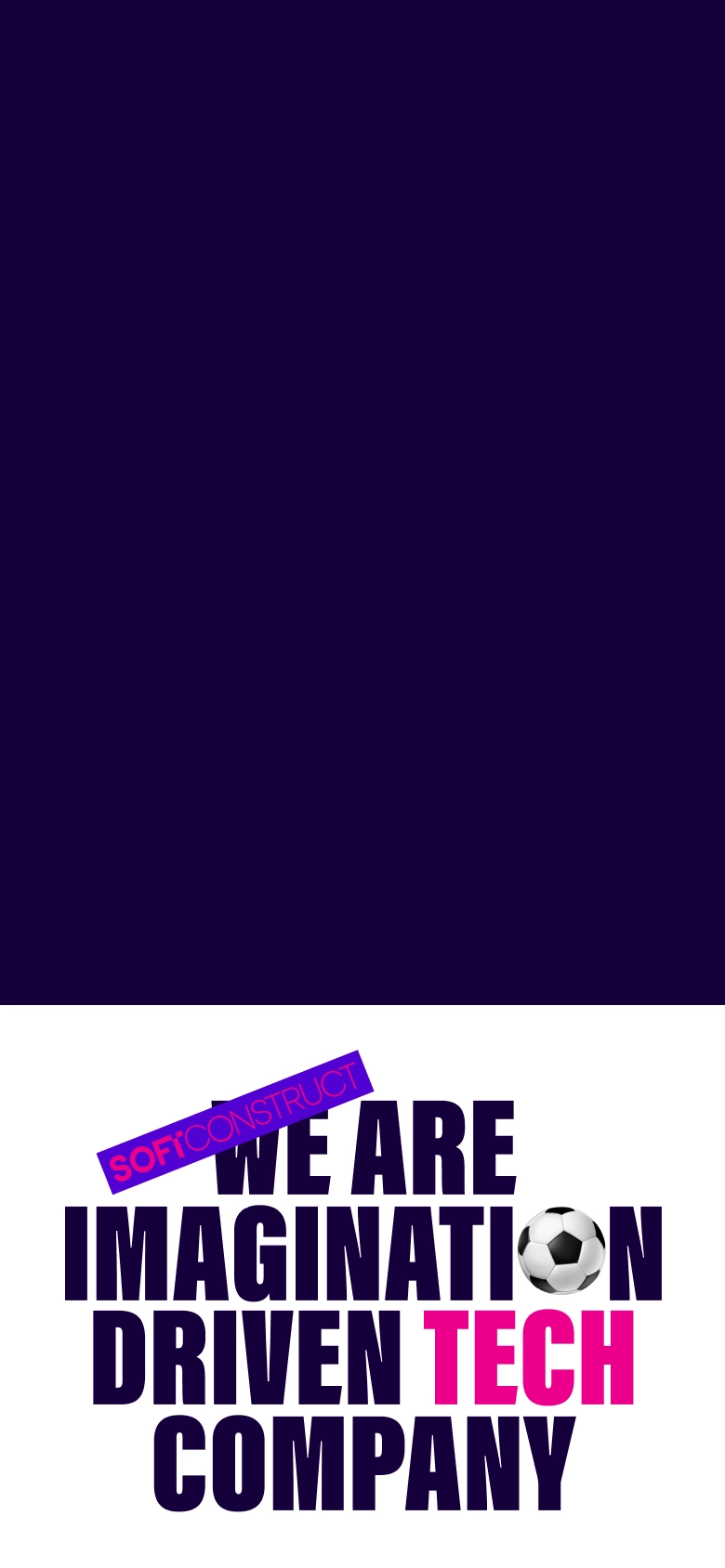 Our ecosystem has given birth to market-leading independent labels, such as BetConstruct, And this journey of bold innovation and creativity has helped the business evolve into a visionary brand that brings together over 6,000 people around the world, with a number of branch offices operating worldwide. Reframing the limits and questioning existing patterns has been and remains the key to scaling our business story, bringing profound results and solutions to the people we work with and work for. 
FeedConstruct, Ucraft, FasTToken, FastShift, PandaMR, Hoory and many more, all united under the tagline "Imagined by Soft''. 
CURIOUS TO JOIN OUR TRIBE?