We at SoftConstruct, nurture a passion-driven environment that more than 6000 creatives call home. Anyone with bright ideas and a Love of the Game can jump into the limitless opportunities we provide. So, here's everything you need to know about the company's hiring process if you want to join our Magenta Tribe.
1. Choose Your Calling
Get acquainted with the job openings in the careers section of our website or on staff.am. Filter them by name, employment types and locations if you have specific positions in mind, or browse through them manually to find your true calling.
Tip: thoroughly read the job description and requirements mentioned in the post. Make sure you understand the role's key responsibilities and whether the position feels fitting for you.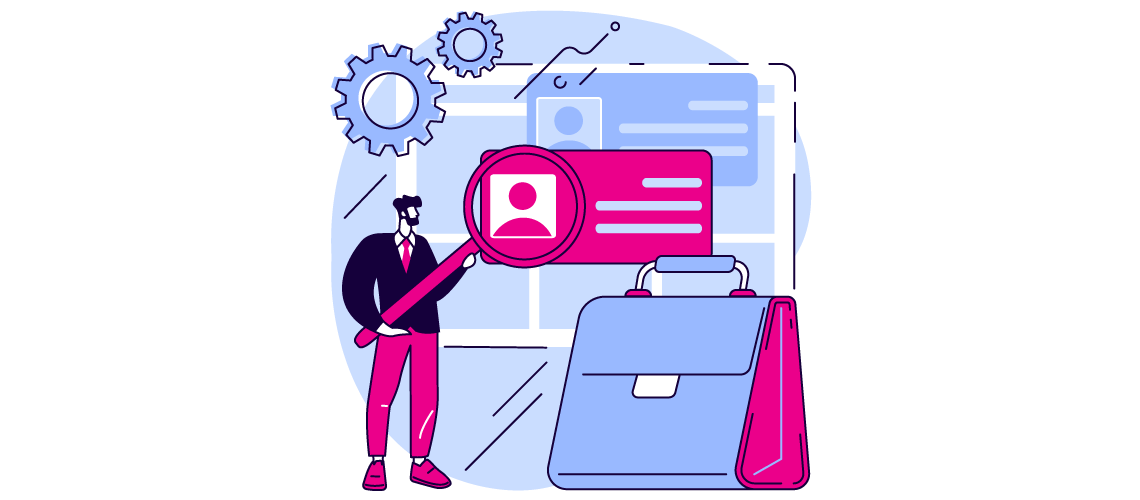 2. Apply for The Job
Fill in your contact information and apply for the job. You'll receive an immediate response from our team confirming your application.
Our specialist will contact you in 2 weeks if your qualification matches the job requirements.
Tip: make an attractive, informative, and accurate resume. Attach your LinkedIn profile to your resume. Ensure that the information in your LinkedIn profile and your resume are correct and match each other. Don't forget to attach your portfolio.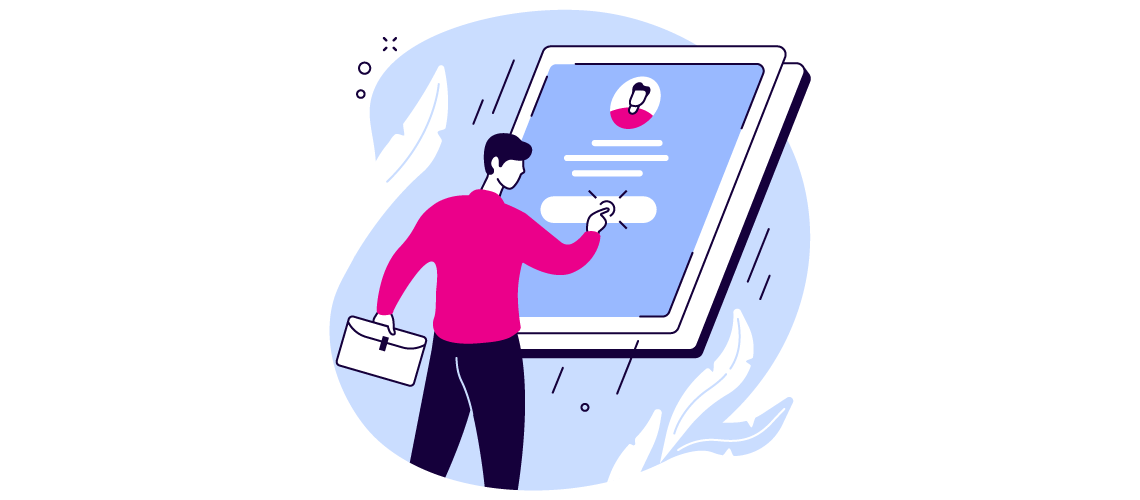 3. Get an Invitation
If you pass the qualification stage, you'll receive an invitation to an interview. The HR specialist may contact you via phone or email and will provide you with all the necessary details, including:
The place of the meeting;

The time of the interview;

The name of the HR specialist responsible for your case.
Tip: visit the carrier website of SoftConstruct and get acquainted with our products, values, culture and benefits before the interview.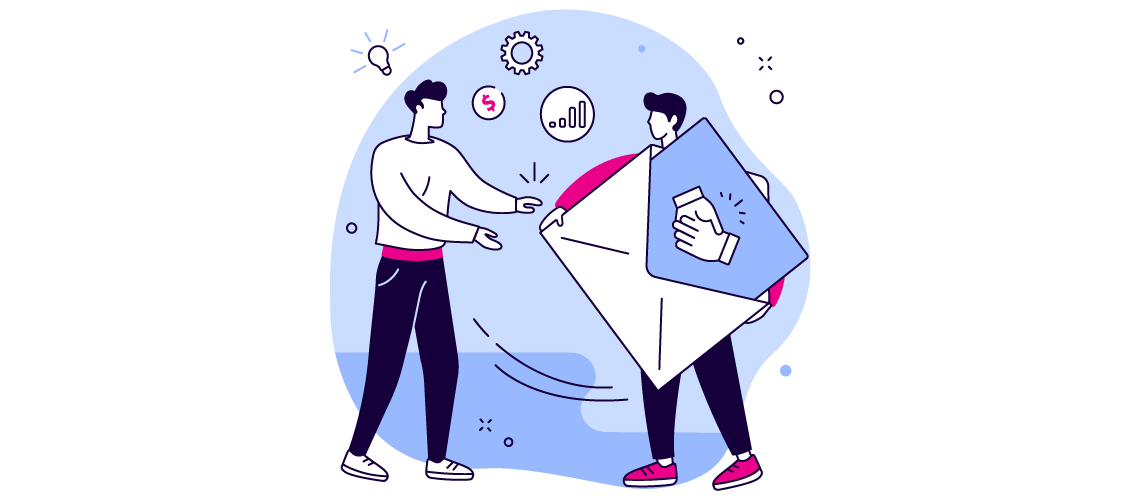 4. Get Ready For the Interview
The interview may consist of several parts, depending on the role and job requirements.
A phone call: you talk to the HR specialist, who may ask some questions and describe the job requirements shortly.
Onsite or online interview: you get interviewed by the HR specialist, the department leader of the position, and other team members, if necessary.
Tests or tasks: depending on the position you are applying for, you may have to perform a task or take a test.
Tip: during the interview, be unapologetically yourself and don't be afraid to speak your mind. It's advised to arrive a little bit earlier to show your level of responsibility.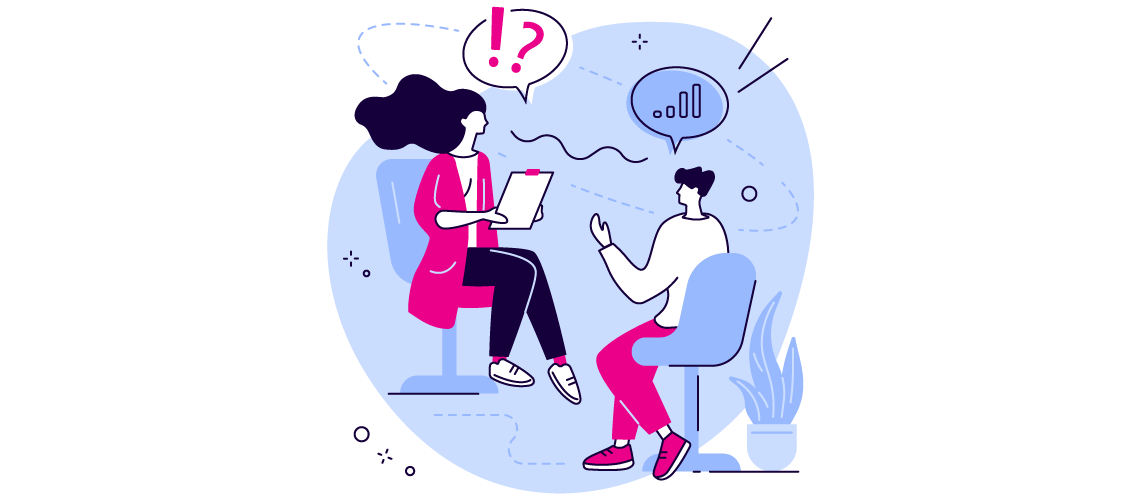 5. Wait for The Answer
The applicants who don't pass the interview receive a "Reject Letter" in 2 weeks. Nevertheless, all the resumes are being kept in the HR department, and our specialists may contact you in the future to offer a more fitting role for you.
The participants who pass the interview and get chosen receive a phone call from the HR specialist, as well as a "Job offer" to their email. Congratulations, you are now a part of the Magenta Tribe!