An imagination-driven tech company with a passion for transforming ideas into business stories and developing innovative technology solutions for various industries.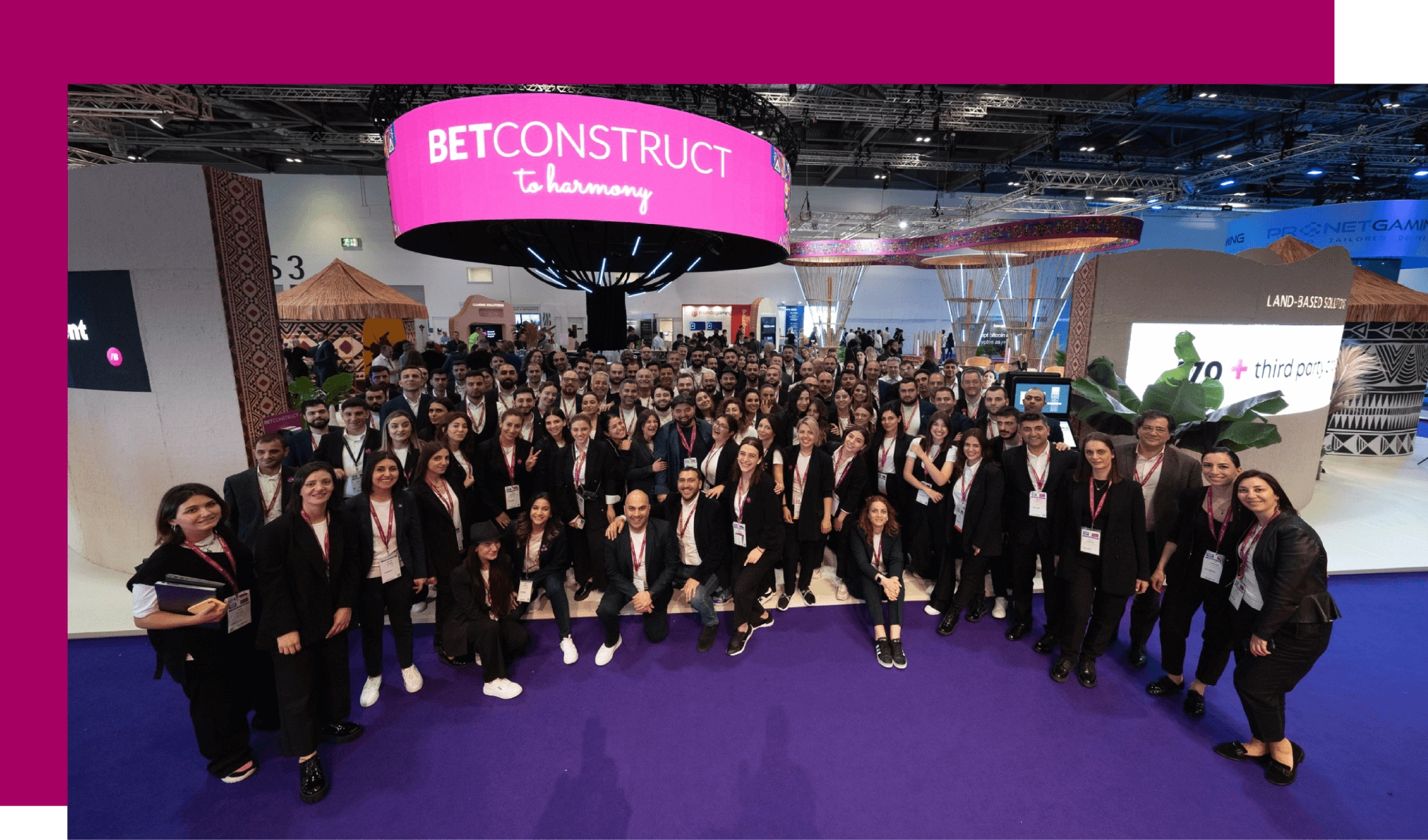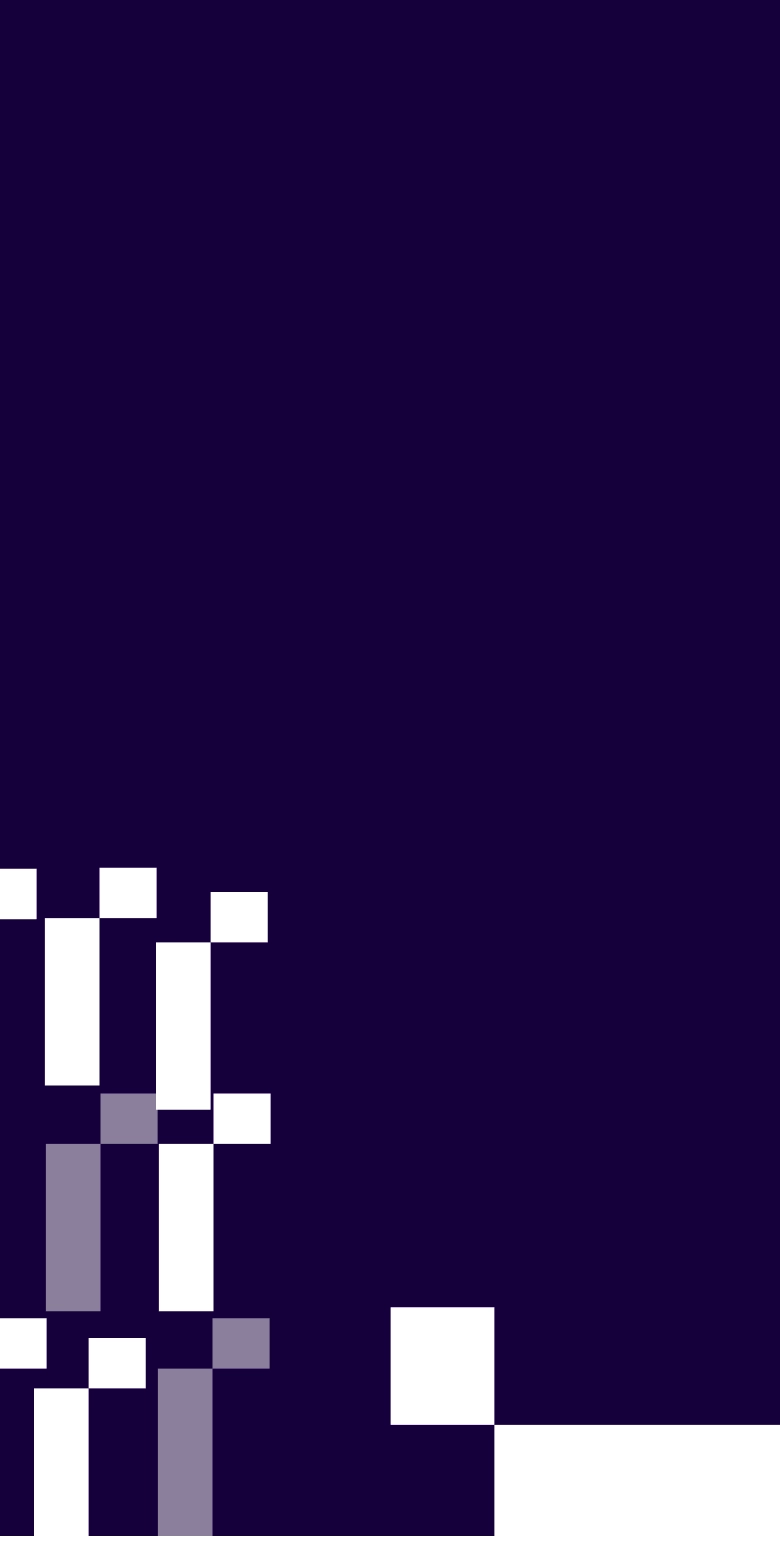 TECHNOLOGIES AND IMAGINATION ARE INSEPARABLE
Discover brands and products
imagined by SoftConstruct
Soft is home for 8+ brands and products BetConstruct is a leading software provider for both gaming and sports betting businesses aimed at supporting their growth. FeedConstruct is a real-time sports data and digital content provider, offering data and video content for the most popular events worldwide. Ucraft is an advanced drag-and-drop website builder enabling its users to create professional websites, online stores and landing pages. Fastex is a Web 3.0 solution-based ecosystem built to deliver multiple centralized and decentralized solutions for advanced technological experience FastShift brand delivers an instant and highly secure online payment experience to its users and protects their data against misuse. Hoory is an AI-powered assistant that automates customer communication helping businesses increase their user satisfaction. PandaMR is a metaverse designed for the needs of businesses and communities with immersive 3D virtual solutions optimized for companies, educational entities, arts and entertainment industries.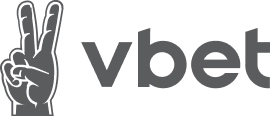 VBET is an international sports betting and gaming operator that offers a wide range of gaming solutions for game enthusiasts around the globe.
WE SEE THE WORLD IN MAGENTA
Are you game enough to jump into magenta?
Discover the job opportunities SoftConstruct offers.